COVID-proof winkelen
Jouw gezondheid staat bij drankenhandel Vanquathem op de eerste plaats. We streven naar een COVID-proof winkelervaring. Wachttijden in de winkel vermijden? Bestel dan op voorhand. Liever een levering aan huis? Voor  bestellingen vanaf €50 doen we dat met plezier. Zo blijft het veilig voor iedereen.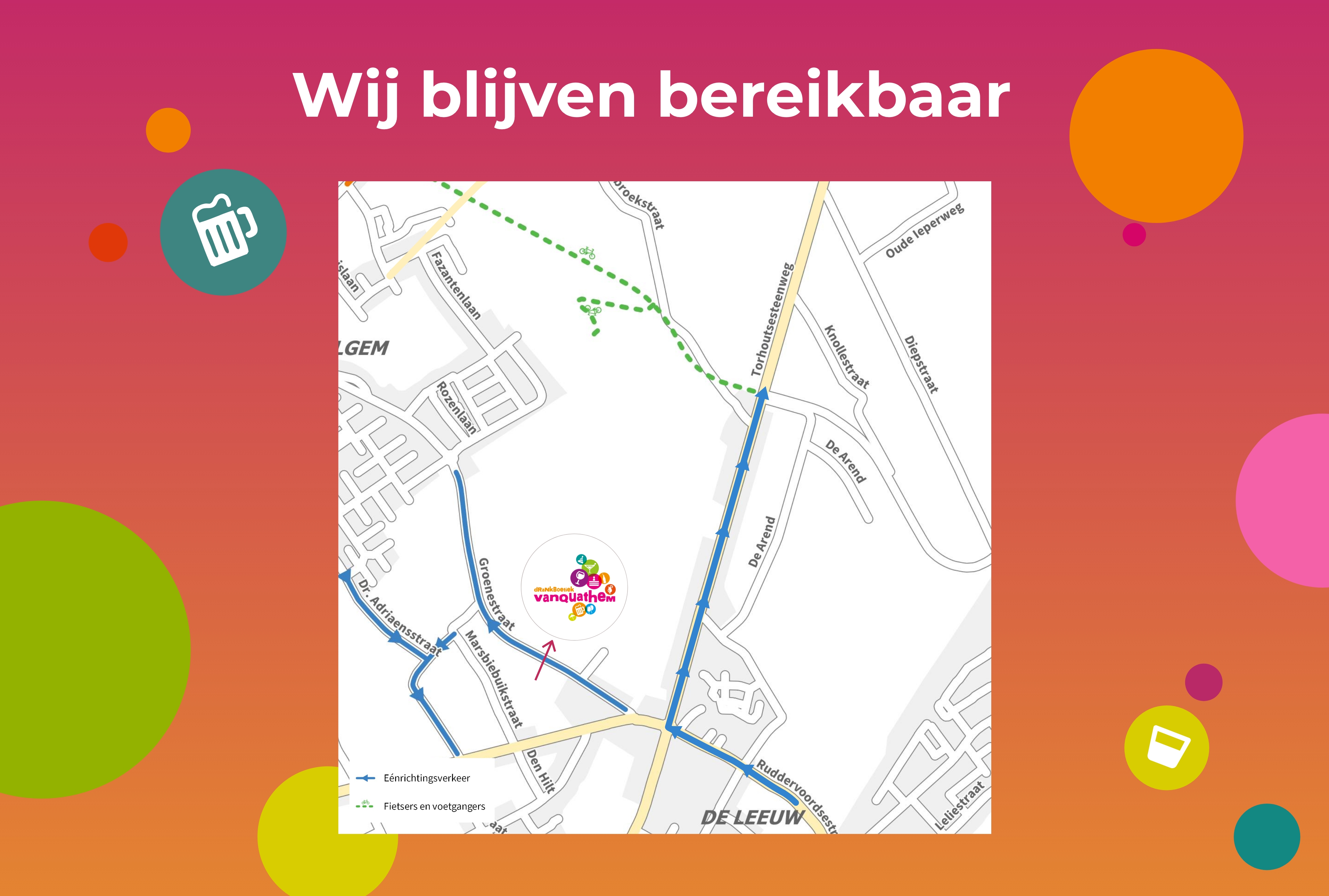 drankboetiek
Drankboetiek Vanquathem heet je graag welkom in het nieuw winkelconcept. We bieden je een ruim aanbod frisdranken, water, bieren en wijnen aan, naast een uitgebreide collectie sterke dranken. Er staan steeds proefflessen open zodat je zelf kan ontdekken welke je favoriete gin, whisky of rum is. Ontdek een deel van ons aanbod op onze webshop.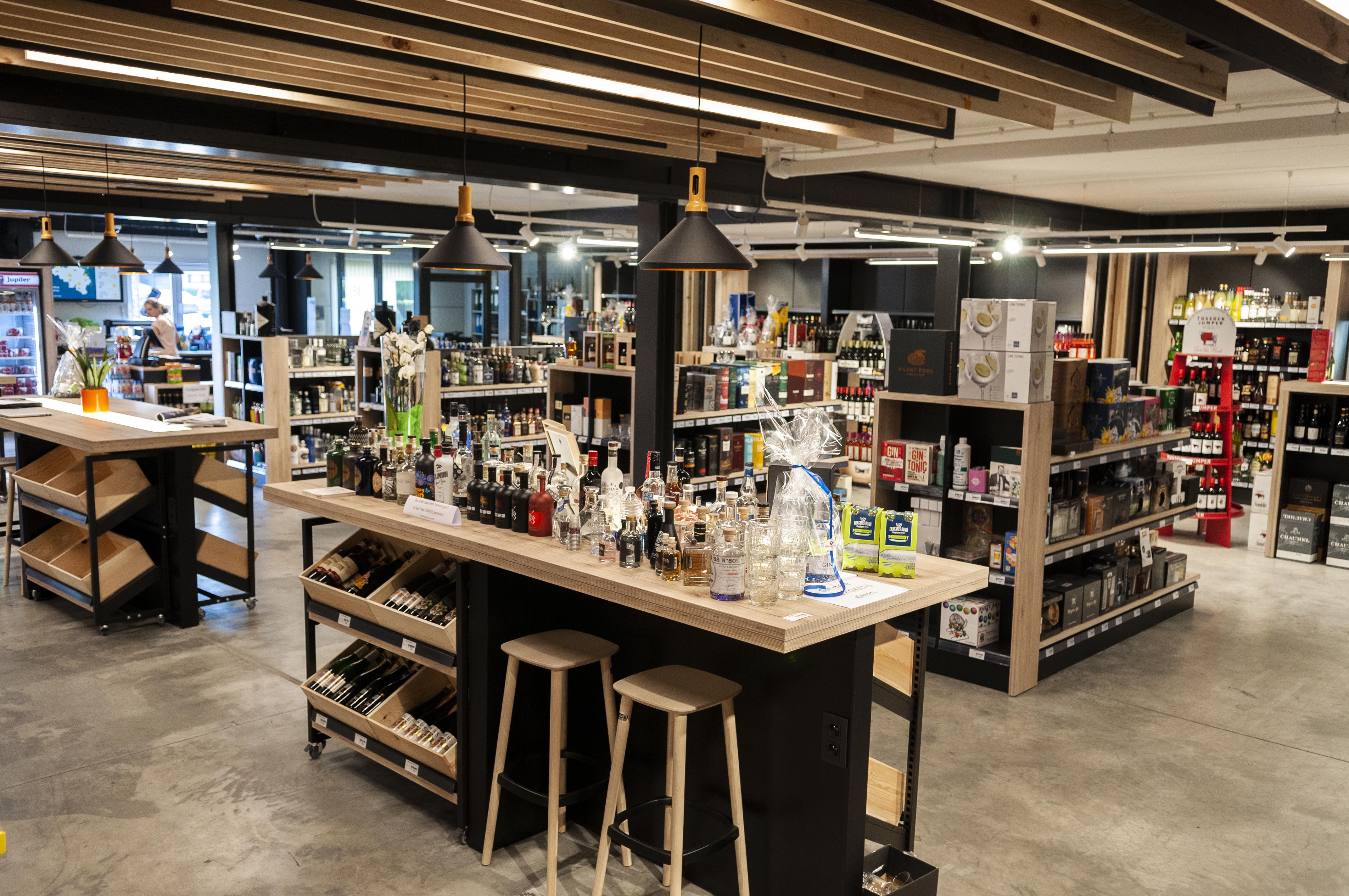 horeca
Dranken Vanquathem is intussen een gekende naam bij de horeca van Brugge om omstreken. Wekelijks beleveren we in een ruime straal rond Zedelgem heel wat restaurants, feestzalen en cafés. Ons ruim aanbod sterke dranken en water is hierbij een grote troef. Ook tal van bedrijven worden wekelijks door ons beleverd. Vragen over onze manier van werken? Neem contact met ons op.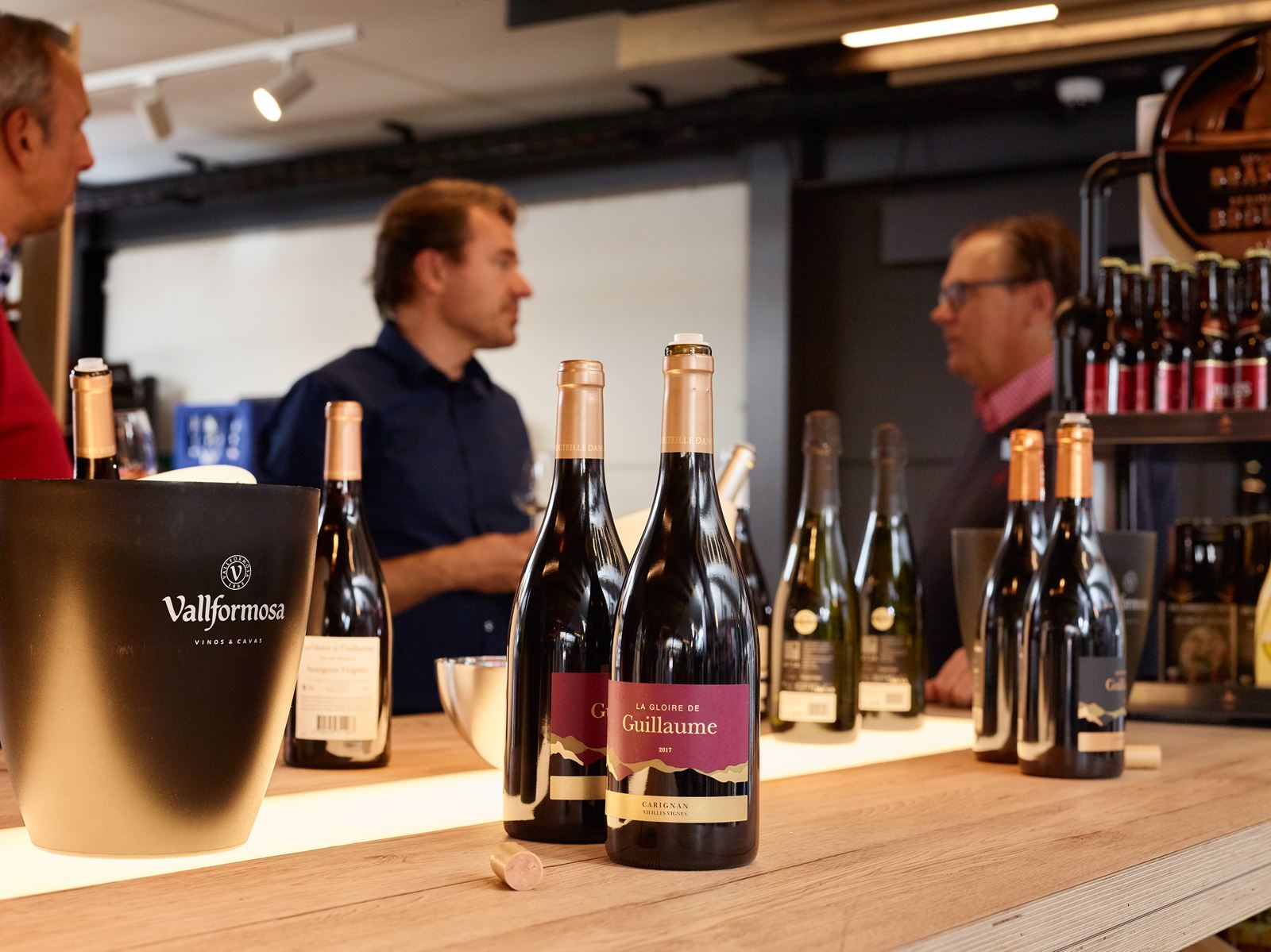 party
Dranken Vanquathem houdt van feesten en helpt je graag bij de invulling van je feest. Zo kun je bij ons ook terecht voor een tapinstallatie, frigo, partytafels en dergelijke meer. Levering aan huis kan vanaf een bepaald volume drank. Spring eens binnen of geef ons een belletje voor meer info.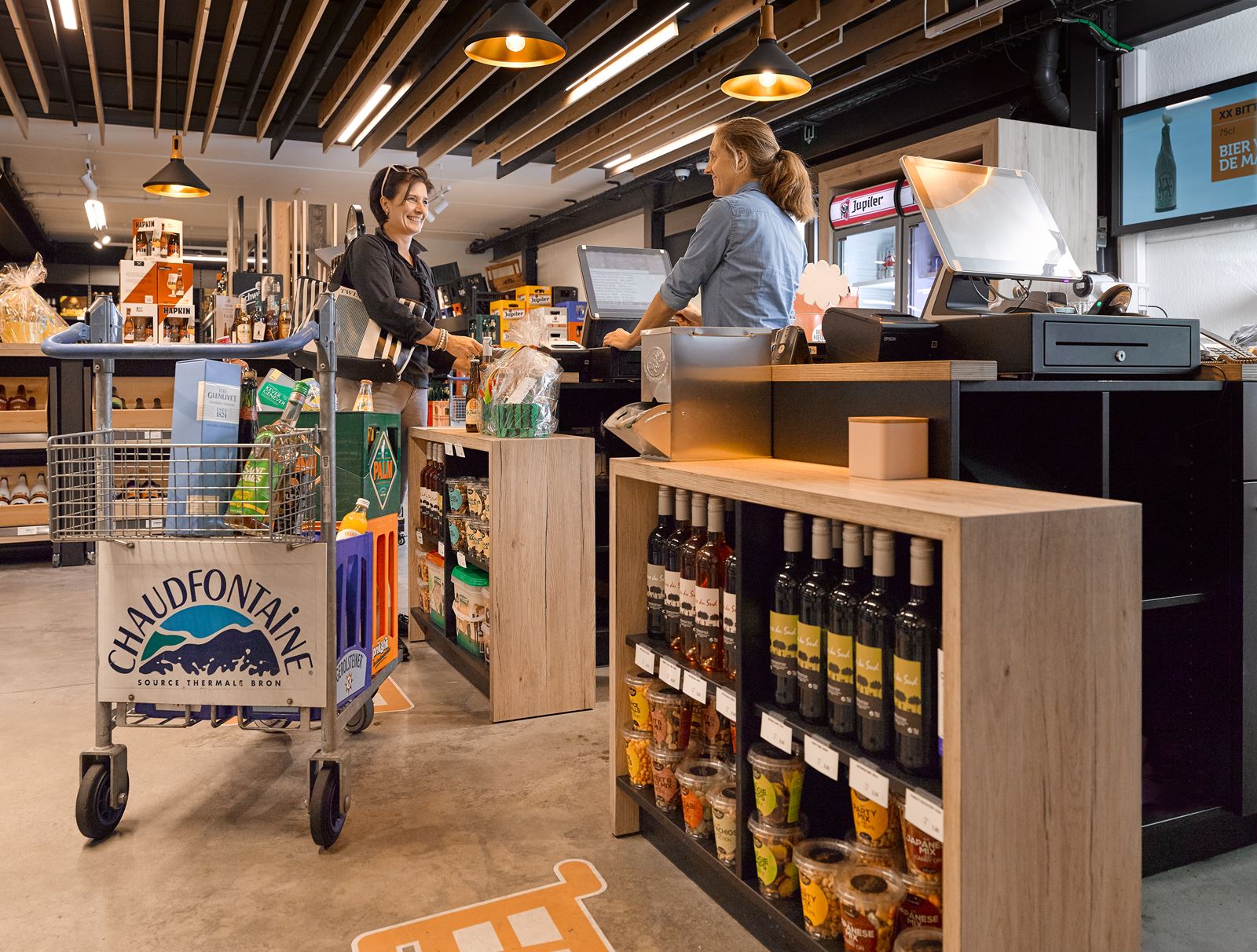 Drankencentrale Vanquathem
Groenestraat 112B
8210 Zedelgem
Tel.: 050 24 13 55
Fax.: 050 24 13 50
info@drankenvanquathem.be
Openingsuren
Dinsdag-vrijdag
9u30 - 12u / 13u30 - 18u00
Zaterdag
9u30 - 18u doorlopend open
Maandag, zondag en feestdagen Gesloten